Case Studies

-

Epson Connect use cases by industry

-

Medical/Healthcare

Securely capture information from DX services
into your electronic medical record with your routine scans.
Epson Connect, a cloud service,
makes centralizing information and submitting reports easy and safe.
What is the cloud service
Epson Connect ?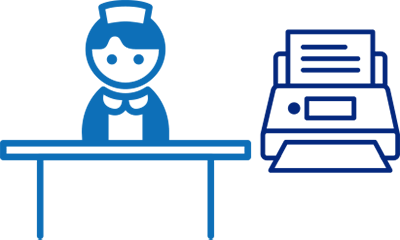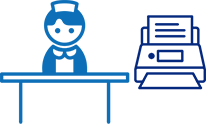 Epson Connect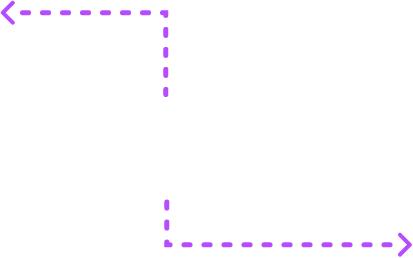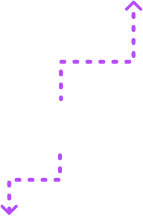 Information linked to patient database is received on paper and captured with the routine scan.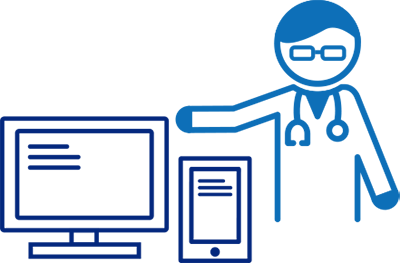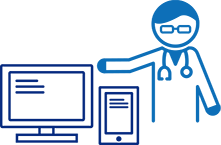 Checked imported data in the electronic medical record system. Hospital can centrally manage information on a DX service.
Epson Connect is a cloud service that "connects" people at a distance using digital technology.
Single and multifunction printers connected to the Internet have an e-mail address and can print and scan from anywhere.
Launched in 2011, Epson Connect is used globally in various industries.
Do you have any difficulties when centralizing patient information
stored in different systems?
Problem1

I want to manage information centrally in an electronic medical record.
Problem2

The requirement to send reports/ instructions that must be mailed or faxed.
Problem3

Security concerns when linking to DX services.
Epson Connect is the solution!
Solution1
Connectivity

Centrally manage information from DX services with electronic medical records.
Solution2
Easy to manage

Send reports directly!
Solution3
Peace of mind

Link information via paper without connecting to the hospital core network!
In addition
Application integration and development using the Epson Connect API enables scanned data to automatically link to patient information using two-dimensional code.
Click here for details of API linkage and other information for developers.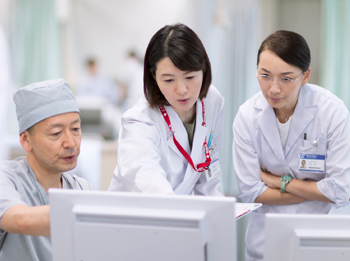 Case Studies
●●OPERe
Developed and operates "Poke-sup," a digital communication tool
for patients and hospitals using videos and messages.
What I was having trouble with
OPERe wants to provide a service to import patient records exchanged by "Poke-sup" into the electronic medical record system while disconnected from the hospital network.
We want to encourage introducing the service in a way that is compatible with the existing workflow in the medical field.
We want to keep costs as low as possible for the hospital to introduce the service.
Value Provided
In order to import the records exchanged with patients on "Poke-sup" into the electronic medical record system, the records are printed out on paper on the morning of the patient's hospitalization or examination visit. When the hospital scans paper documents such as consent forms that patients bring, the records on "Poke-sup" are also scanned and reflected.
Case Study Interviews
●●OPERe
"Poke-sup," a service that supports operational efficiency in the medical field, is linked with Epson Connect API. The combination of printing and scanning has enabled the centralization of patient information to systems that are difficult to link directly.
Epson is working to develop new services using Epson Connect
Epson is working with partners with ideas to provide optimal solutions that are tailored to each customer.
Why don't you work together to develop services that deliver valuable information using highly visible and memorable paper?
We are looking forward to meeting startups and developers.
Epson Connect API linkage Service Enhancement Area
Education/Learning, Restaurant services, Business, Medical and healthcare, Logistics/Back office, Municipalities, Home