Case Studies

-

Epson Connect use cases by industry

-

Restaurant

Epson Connect, a cloud service,
improves customer satisfaction
by ensuring customers see your messages.
What is the cloud service
Epson Connect ?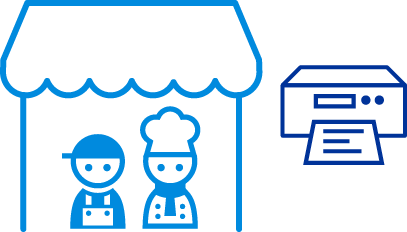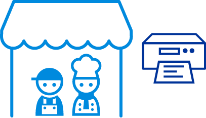 Maximize customer touchpoints by delivering a printed personalized message to your customers.
Epson Connect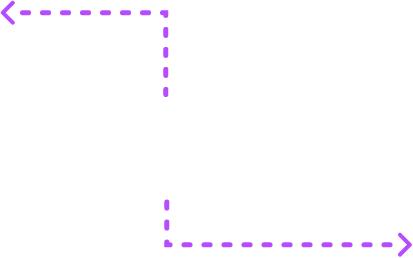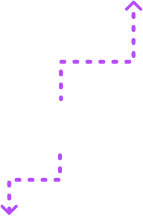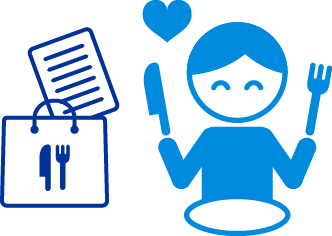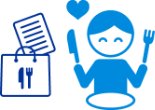 Even away from the store, become a fan by feeling the "hospitality" from personalized message.
Epson Connect is a cloud service that "connects" people at a distance using digital technology.
Single and multifunction printers connected to the Internet have an e-mail address and can print and scan from anywhere.
Launched in 2011, Epson Connect is used globally in various industries.
In restaurant management,
do you experience any of these problems?
Problem1

Customers do not see the DMs sent from the application
Problem2

I want to prepare only the necessary number of messages and coupons
Problem3

I want to deliver a message to each customer
Problem4

Opportunity to interact with takeout/delivery customers are limited
Discover the Solution: Epson Connect !
Solution1
Recognition by customers

Physical materials leave a greater impression on the customer
Solution2
No waste

Inventory management made easy with on-demand printing and customer service content
Solution3
For everyone

Increase customer satisfaction with personalized messages using order and customer information
Solution4
Guaranteed delivery

Interact with customers with limited touchpoints and promote repeat purchases
In addition
Application integration using the Epson Connect API lets you focus on store operations with automated printing. In addition, if it is linked to customer data, it is possible to "personalize" each individual.
Click here for details of API linkage and other information for developers.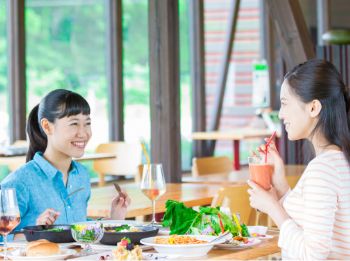 Case Studies
●●FOODCODE
The mission is to set the New Standard of Foods with Technology.
Operate and develop a curry shop TOKYO MIX CURRY (from now on referred to as TMC),
that can only process orders within an app
What was the problem?
Even if direct contact is limited, we want people to enjoy curry.
I want the customer to notice the special weekly menu.
Value Provided
By conveying personalized messages from the store staff based on the customer order's contents, customers could enjoy TMC more.
Sharing the weekly menu in advance increased awareness, and customers eagerly anticipated their next week's order.
Epson is working to develop new services using Epson Connect
Epson is working with partners with ideas to provide optimal solutions that are tailored to each customer.
Why don't you work together to develop services that deliver valuable information using highly visible and memorable paper?
We are looking forward to meeting startups and developers.
Epson Connect API linkage Service Enhancement Area
Education/Learning, Restaurant services, Business, Medical and healthcare, Logistics/Back office, Municipalities, Home