Epson Connect and the LINE app working together!
A comfortable new way for nurses and patients to communicate
* LINE is a registered trademark of LINE Corporation.
Discovering remote printing at the Epson-hosted Epson HackTrek hackathon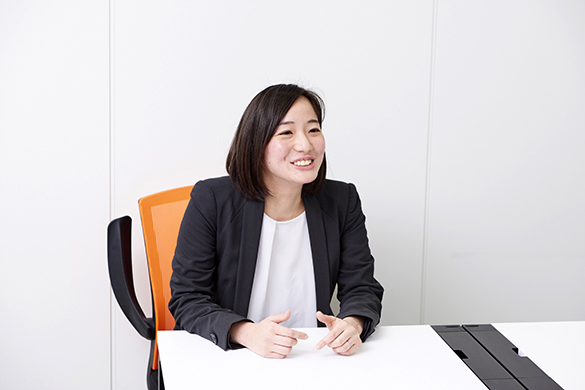 OPERe Co., Ltd. (CEO Yuka Sawada) is a company using IT tools to support initiatives that include improving working conditions for medical staff. We currently provide a hospital communication tool called Choiriku*that uses the LINE app, mainly to medical institutions treating COVID-19 patients. We wanted to ease nurses' working conditions and make things more convenient for patients. Choiriku provides a means of communication that's somewhere between a nurse call and a face-to-face meeting. This makes it ideal for patients to tell a nurse something that isn't urgent enough for a nurse call. Initially, we imagined the service would be used more widely in general hospital wards, but as the new coronavirus infections spread, hospitals receiving COVID-19 patients approached us, hoping to use the service as a good way to communicate with those patients without having to enter their wards.
We wanted to integrate the Epson Connect API into this service because the hospital was already using Choiriku to provide a shopping service for Corona patients in isolation. Unfortunately, even the relatively simple handling of this in a Corona ward took up nearly 90 minutes a day, adding further pressure to the nurses' workload. As soon as this became apparent, the hospital tried its best to improve the situation by adding clerks, nursing assistants, and accountants to the team, but this only further confused and complicated the coordination of goods, money, and information.
So I asked Hiroki Ogawa, the developer of Choiriku (a software engineer at GROOVE X Corporation, developer of the LOVOT family robot, and LINE API expert) if there was a better solution, and he brought up the Epson Connect API, which he'd discovered at the Epson HackTrek hackathon. His suggestion was to build a system where an order entered in Choiriku was automatically sent to a printer installed in a convenience store and printed out as a request form. I realized it was precisely the solution I'd been looking for and asked him to start making it a reality right away.
* Choiriku is currently registered as a trademark by OPERe Co., Ltd.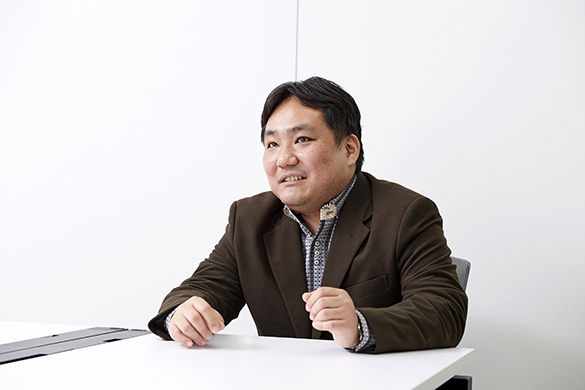 Epson Connect remote printing relieves nurses' Corona workloads
As soon as I heard about using Epson Connect and a printer, I knew that printing to paper would be an excellent solution for the hospital. Mr. Ogawa also said ease-of-use for everyone involved, no need to learn anything new, and the possibility of immediate introduction at no cost were all top priorities, and I completely agreed. There are still many older people working in hospitals who aren't familiar with digital equipment, and the revenue structure there makes it difficult to spend money on IT. We also thought that if we could keep a paper trail for shopping orders, it would help us avoid problems with people claiming they ordered something different later and so on.
Since its introduction, the system has reduced the amount of time staff have to spend in the office; now, it only takes 15 minutes instead of nearly 90 minutes of the nurses' time. In questionnaires, over 80% of nurses feel the service is more efficient, and 97% of patients have a favorable service opinion.
Mr. Ogawa learned about the Epson Connect API when he joined Epson's HackTrek hackathon. As well as the API, Epson also provided us with a printer to install in a convenience store. The printer's compact size made it discreet and very easy to install in the hospital. The printer was Eco-Tank (high ink capacity) printer, and the staff at the hospital loved the fact they hardly ever needed to change the ink. Both Epson and Mr. Ogawa, the developer of the system, worked very quickly. We were surprised that the system was almost ready to be used only two weeks after deciding to go ahead with it, thanks to the innovative Epson Connect API. Immediately after it came online, we had some vague orders - underwear and drink orders with unspecified sizes and the clerks and nursing assistants had to spend a lot of time checking them, but after analyzing the print logs and creating a new shopping menu list, these problems were soon solved. That's been another business improvement thanks to the installation of Epson printers.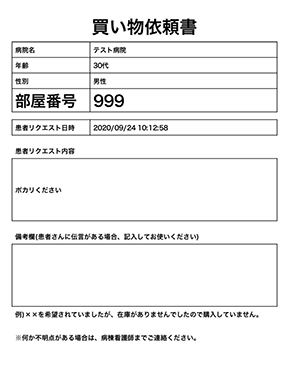 Epson remote printing is the new normal for in-hospital communications
Looking back now, whether it was using Epson's remote printing function to collaborate or the LINE app to communicate, from a standard nursing perspective, they were very out of the box solutions. This is because rushing to check when there is a nurse call is protocol for us. However, as treatment becomes more sophisticated, I've always felt that frontline tasks are increasing, and even just maintaining the old ways is already very demanding. I'm very grateful to Mr. Ogawa and Epson for helping me shape a service that is so much better than I could have imagined, and to Epson for promoting open innovation and generously providing us with everything from APIs to printers. I think the Corona situation was, of course, a driving force, but the fact that nurses and other people in the field were ready to accept and implement such an unconventional approach and I would like to create better means together thanks to diversity beginning to appear in the means to achieve goals and gradually shifting of different people's value.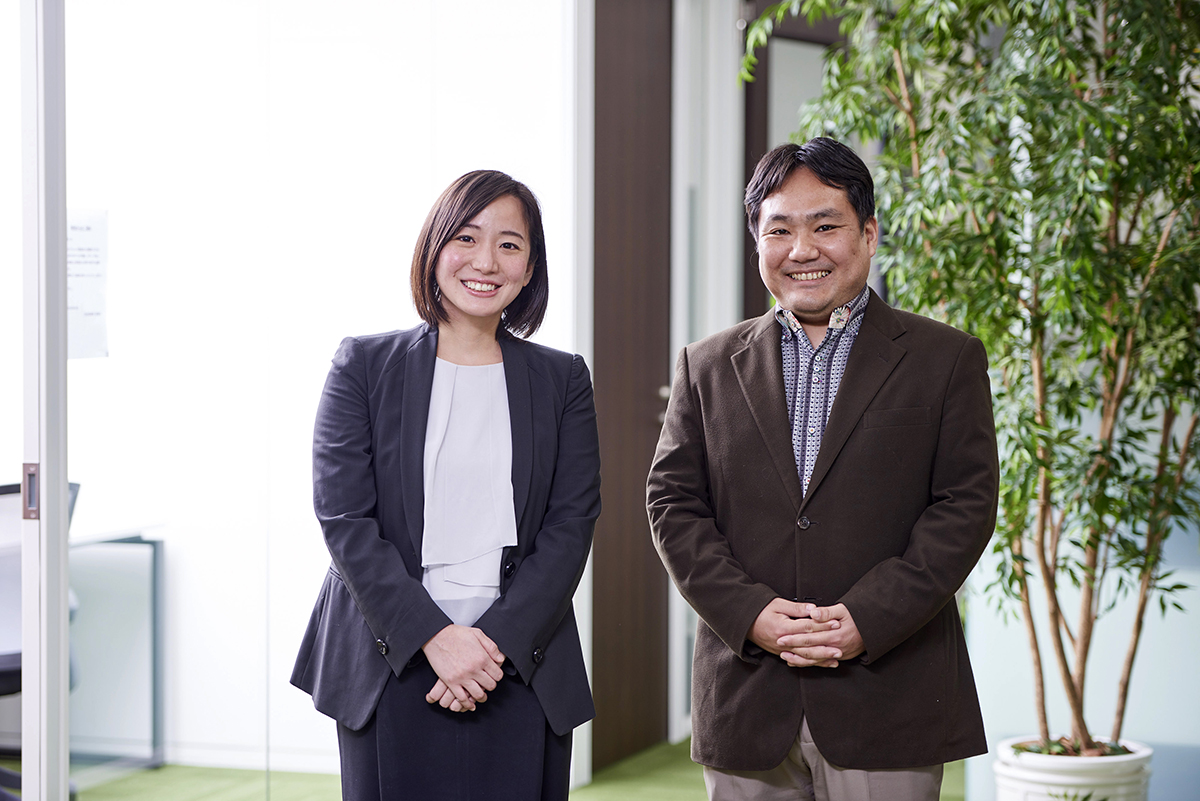 Interview: February 2021
Written interview content and names of organization, affiliations, and titles, etc. are as of the time of the interview.